Riptide Marine is based in South Devon, covering the South Hams, Plymouth and Torbay.
With over 15 years experience servicing, maintaining and repairing all types of Inboards, Outboards, Drives and vessels.
Formal Training & Experience
The Journey began when Kyle started his Marine engineering apprenticeship with VT Halmatic in 2005, here he learnt his craft working on a large variety of M.O.D. vessels. Including refitting, repairing and overhauling those used by the Royal Navy, Marines, Police and S.B.S.
During this time VT was bought out and taken over by BAE systems whom he continued to work for up until 2014 maintaining and repairing the fleet of training vessels located at the BRNC college in Dartmouth.
The contract for these training vessel then changed hands meaning Kyle was involved in a transfer of employment to UK Docks where he remained until 2018.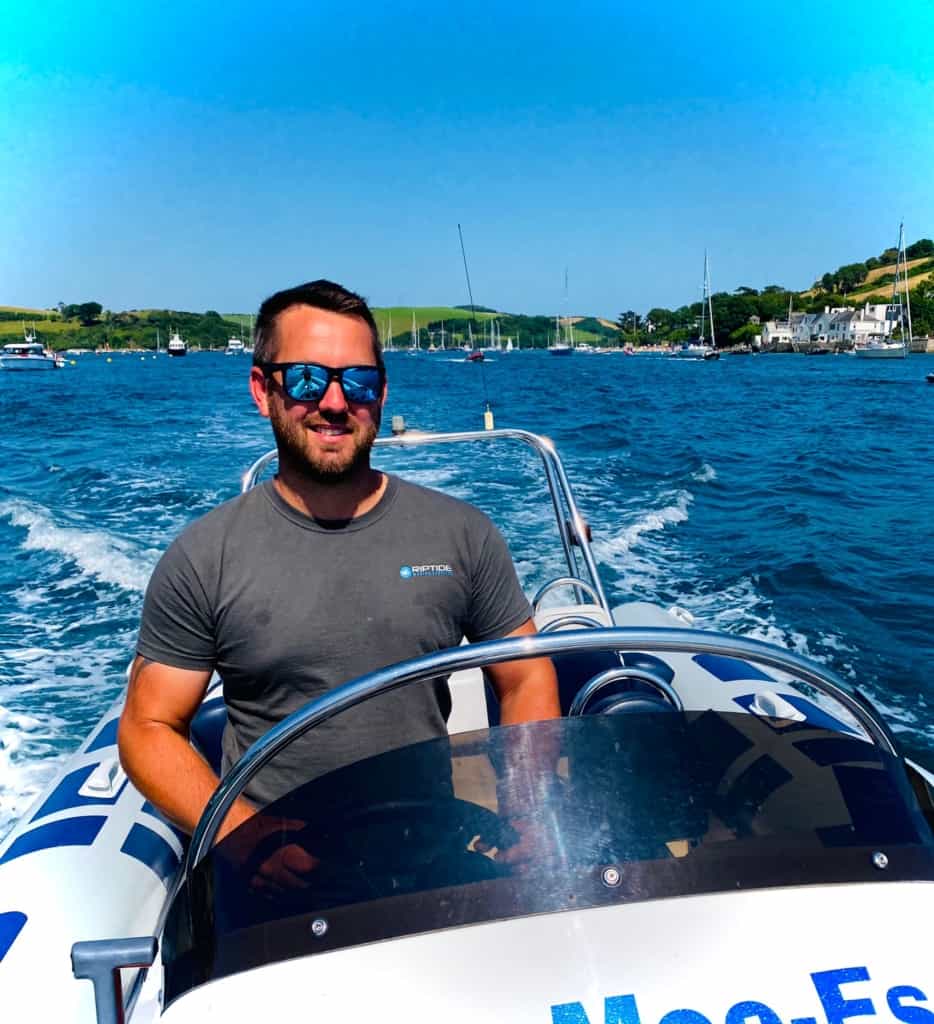 15+ Years Experience
Working locally in Plymouth, the South Hams and Torbay.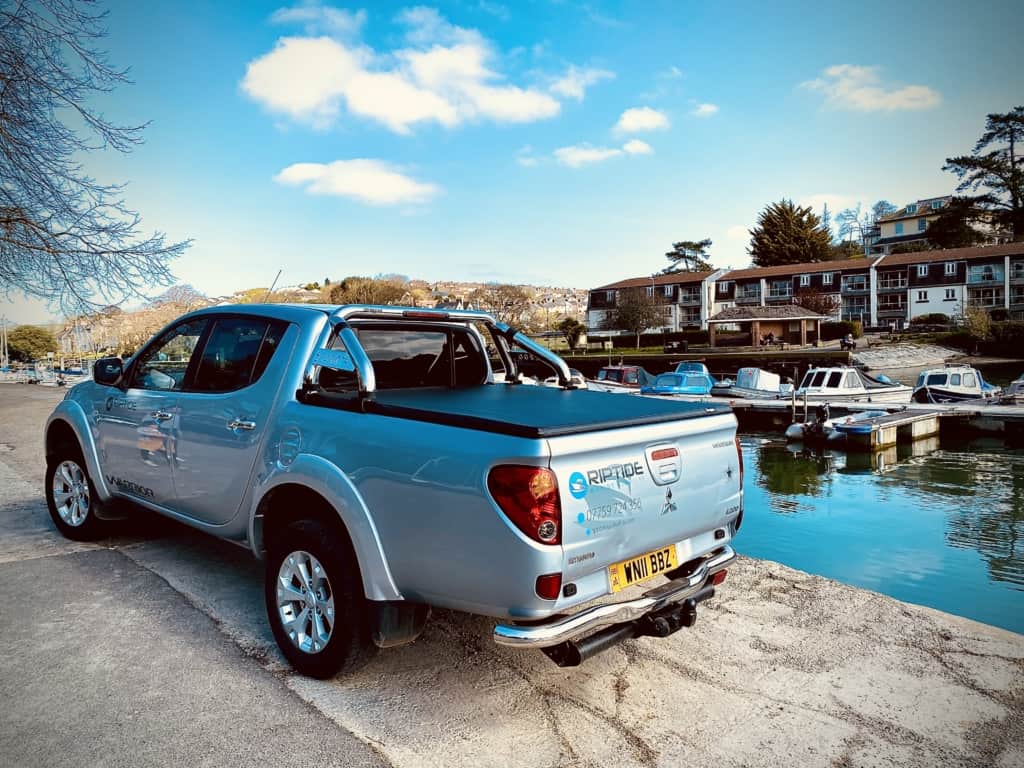 Preparing for the Future
It was then at this point in his career Kyle decided a change was needed to further his skill set in preparation for his future plans. In early 2018 Kyle began working for Pro Marine, a main dealer in Plymouth for Mercury, Suzuki, Tohatsu, Cummins, Steyr and Perkins.
Enter Riptide Marine
After some time had passed Kyle decided he was ready and in Late 2019 Riptide Marine Ltd was born and we haven't looked back since.
Our vision is to offer a reliable and quality service, at a fair local price. Meaning you will enjoy more quality time on the water with your family and friends.
We also aim to offer a personal and friendly approach to business going the extra mile to help wherever possible, whilst maintaining quality workmanship and attention to detail.
Our Promise to You
Reliable Local Service
Quality Workmanship
Personal & Friendly Approach
Go the Extra Mile
Fair Prices
Attention to Detail
What Our Customers Say
Riptide marine is professional and comes highly recommended! Reasonable prices and excellent service.
Kyle's prices are very reasonable and his care, attention to detail and quality of workmanship are very high. I would definitely use Kyle's services again.
Very professional company and great value for money. Thank you Kyle at Riptide Marine for your expertise.
Kyle is a true Gentleman. Sorted out a huge amount of electrical gremlins on my boat, was punctual, friendly, and very knowledgeable. Highly recommended.
Professional, Courtois, All works undertaken are of Exceptional quality. A credit to his trade! Super reliable!
Worked with us? Leave us a review.